Strategically Simple
Web & Mobile App Solutions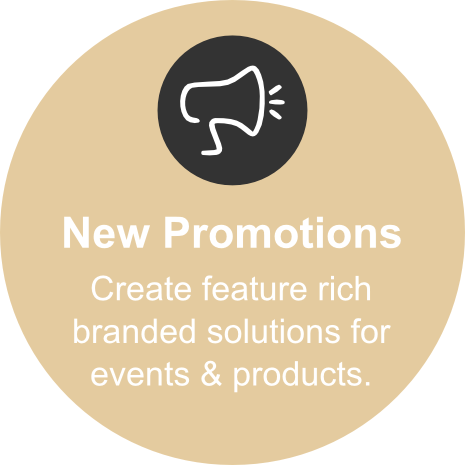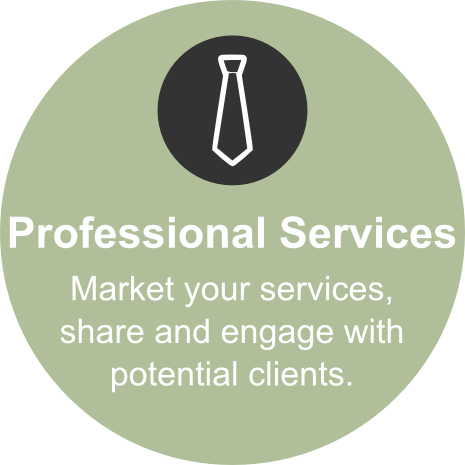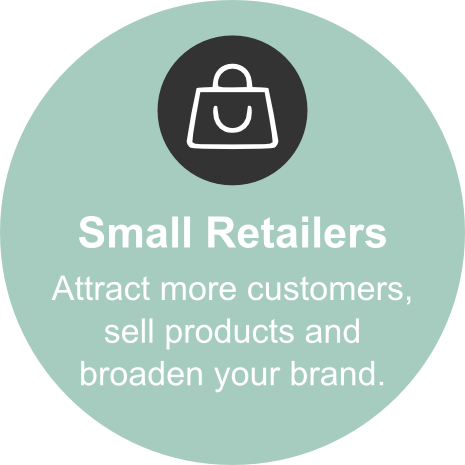 Carbonsquare is packed with features...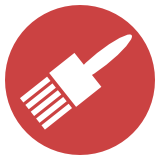 Smart Design
Beautiful designs are coupled with marketing intelligence to achieve desired results.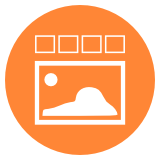 Photos & Slideshows
Enhance and personalize your layout with photographs and slideshows.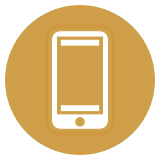 Mobile Ready
Responsive design allows sites to look beautiful across all screen sizes.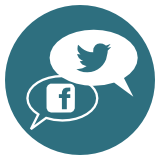 Social Links
Social media links provide quick access to Twitter, Facebook and blogs.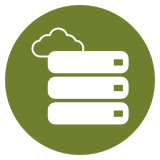 Cloud Hosted
Relax and let us maintain your site while you focus on growing your business.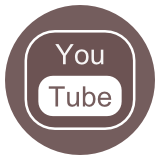 Video & Audio
Integrate video and audio from YouTube and Vimeo to enrich visitor experience.


Great Projects
Incredible Clients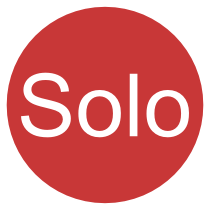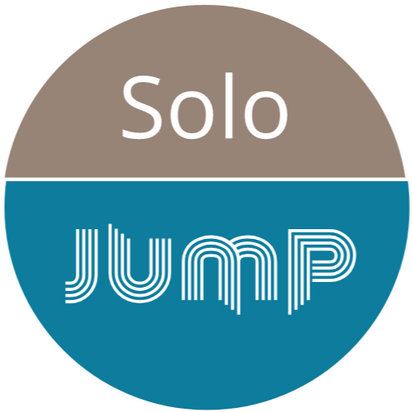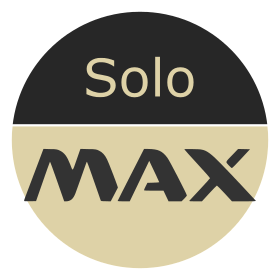 Carbonsquare Solo | Small Web Perfection.
Great things do come in small packages! Meet Solo, Jump & Max.
Three mobile optimized, super responsive, flexible, custom, micro-publishing solutions with unlimited use and potential.
Businesses, organizations, RSVPs, event promotions & registrations, conventions, micro-storefronts, product landing pages, campaigns, personal resumes, proposals, announcements...
Solo makes it ALL possible.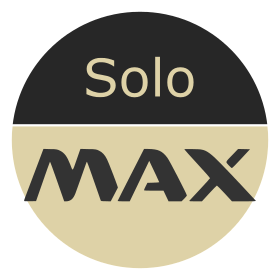 SoloMax
Small Wonders...
You've just witnessed the Power of our multi-paged Max solution.
Now take a look at our one page Jump & Solo dynamos!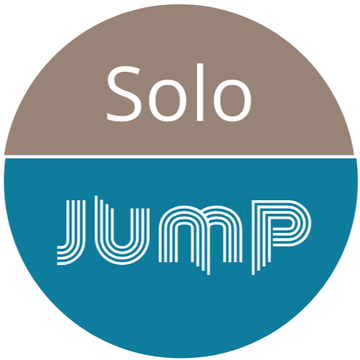 SoloJump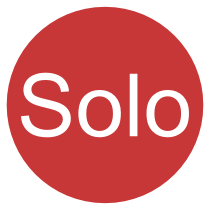 The Original Solo
+
SoloReg | Event Gold.
Event & Convention Planning Partners are raving about... SoloReg
A configurable online registration solution individually tailored to the varying needs of organizations, agencies and corporate events.
SoloReg
Customized Design
Awesome Pricing
Carbon Pay
One-time online service payments
Every site
includes these
Standard Features:
- Basic Site Maintenance
- Managed Cloud Hosting
- Professional Design
- Video & Audio Integration
- Photos & Slideshows
- Email Forwarding
- One Custom eForm
- Content Optimization
- Google Maps Integration
- Responsive Design
- Social Media Links
- Connect Your Own Domain
Still Have Questions?
Let's get you some answers.
Do you offer custom domains?
Yes! We offer custom domain name registration services (.COM, .ORG & .BIZ) and email forwarding accounts to your existing email solution as part of the our service.
Do I need my own hosting?
Nope, Carbonsquare is a hosted software as a service (SAAS) web solution. We design, build, host and service all online properties on our servers by subscription. Let us worry about the technical stuff while you focus on your business or event.
Do you offer email accounts?
While we do not provide email accounts, we do offer email forwarding accounts with our custom domain registration service. We can link these to Gmail, Yahoo!, Outlook 365 or any existing online email account.
Are there long-term contracts?
No, Carbonsquare charges a one time design fee to build your site and a monthly service subscription fee to keep things running. Cancel at any time.
Can I use my own domain?
Absolutely! We will even assist you in the process of pointing your domain to our servers when the site is completed. During construction we'll provide a temporary URL.
Do I own the websites you create?
Using our hosted solution is like "renting" on our servers. We retain the property rights to our site designs and code while the content you supply to us (imagery & text) belongs to you.
Can I move the site to another host?
Because we custom build on our platform, our online solutions cannot be transferred to, or hosted on, third party hosting services. We will however, make our best attempt to help package up your content (imagery & text) should you elect to move on from us. We'll certainly miss you.
How do I get started?
First you fill out and submit the Get Started information form to tell us a little about your business. We will then call to discuss your online communications needs. Then simply pay the one-time design fee plus the first month service fee, and we can begin building your amazing site.
Even more questions?
Our team is happy to assist you.
Grow your online communications.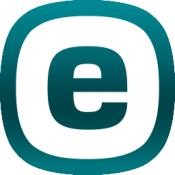 Carbonsquare | Enterprise Partner Solutions*.
*By Invitation Only
While our extremely flexible Solo platform can handle most small to mid-sized business needs, we can scale when necessary.Our Enterprise Partner solutions offer a strategic partnership approach to addressing larger enterprise client project needs. It's the perfect blend of design strategy consulting, online property management and web content organization tailored to your specific industry.
Let's Build...Together!
It's easy to start :
1. Describe your project needs.
Carbonsquare will need to contact you to get your account set up in our system, but helping us understand a little about you and your needs will greatly speed up the process.2. Ensure we are a good fit.
We will contact you to discuss your online project to ensure our solution fits with your needs. Afterwards simply pay the design fee plus first month service fee to get things underway.Now that's easy.